Notice:
Walk-in self-help centers are temporarily
closed
to protect the health and safety of court visitors and staff. The Maryland Court Self-Help Center is still operating to help Marylanders with civil legal problems on the phone and by live chat.
To speak with a lawyer,
Call
410-260-1392
or
Chat
from 8:30 a.m. until 8:00 p.m.
FREE legal help in civil cases for individuals who do not have a lawyer. Watch a short introductory video about the walk-in (in-person) self-help centers or the call or chat services.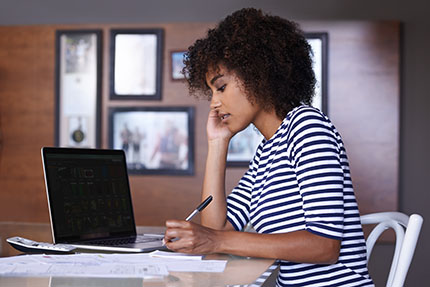 410-260-1392
We want your feedback. Click here and let us know about your experience.