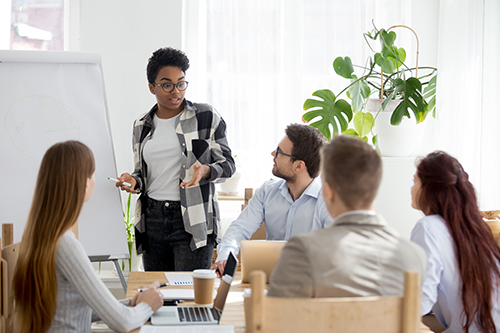 To find a private mediator in your area use the Mediator Directory on the Maryland Program for Mediator Excellence (MPME) website. The online Mediator Directory is a quick and easy way to search for a mediator. You can search by dispute category and county. You can also search for a mediator by first and last name.
Download our Tip Sheet for important questions to ask before hiring a mediator. 
Please note: The Maryland Program for Mediator Excellence (MPME), a program of the Maryland Judiciary Mediation and Conflict Resolution Office (MACRO), makes no representation as to the skill, experience level, or qualifications of the individuals listed in the Mediator Directory. A listing in the Directory does not constitute an endorsement by either the MPME, MACRO, or the Maryland Judiciary. Before using the services of any mediator listed in this Directory, you are strongly encouraged to confirm their fees, experience, and mediation approach.